Make a real bargain at
The biggest car boot sale in southern Stockholm!
FOR OPENING DATES AND HOURS - click HERE!
Free parking and free admittance to buy things (a fee for selling)!

What: Huge outdoor flea market where hundreds of Swedes sell what they no longer want - from antiques to children's clothes. A crowded market where thousands of people gather to make their own unique bargains, have a little chat with all the sellers and just watch all the various people!
A perfect summer weekend's trip to a must-see unique experience while in Stockholm! Bring good shoes and loads of cash!

When: Click HERE for dates and hours!

Where: Hågelbyparken, Hågelby gård, 147 43 Tumba (just south of central Stockholm)
By car: From the E4 motorway south from central Stockholm, take exit 146b for Tumba/Hallunda. Continue towards Tumba, road number 258. After about 2 kilometers of beautiful landscape, you'll find Hågelbyparken at your right hand side.
By subway/commuter train: Take the subway to Alby or commuter train to Tumba. Change to buss - numbers 707 and 708 (from both Tumba and Alby). Get off at Hågelbyparken and you are here!

Sell: No pre-booking, just show up an hour or two before the start of the flea market. Fee (depending of size of your car, type of goods you sell, more info HERE) paid at the entrance.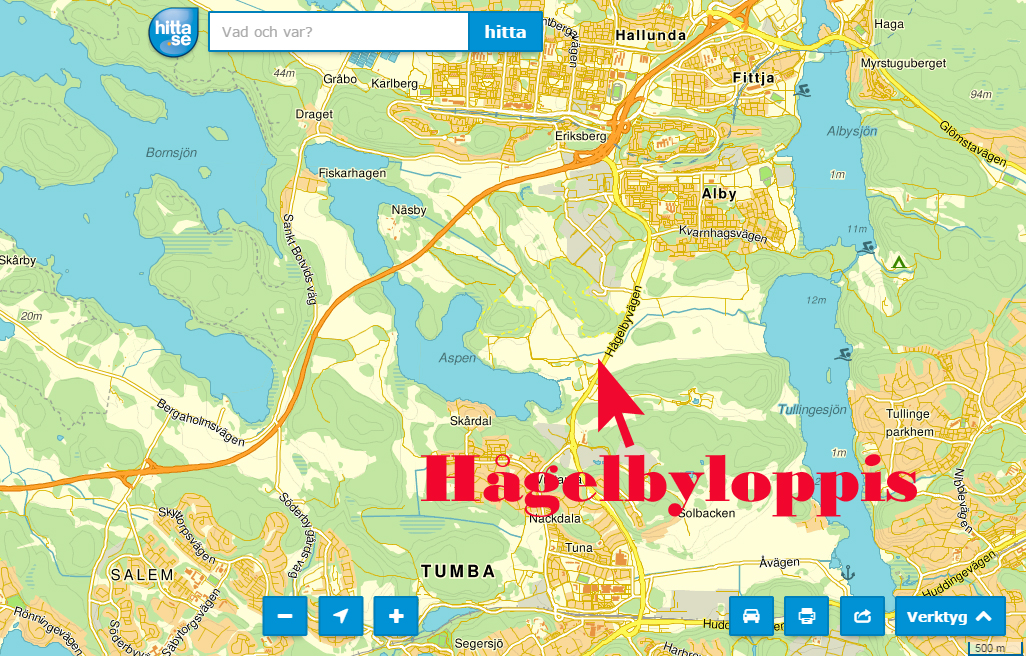 Do you want to see pictures from the market? Click here!
For more information - please contact us:
Market organizer Stockholmsmarknader: info@stockholmsmarknader.se Phone: +46-(0)76-8966370

More of our flea markets: www.loppistajm.se


---